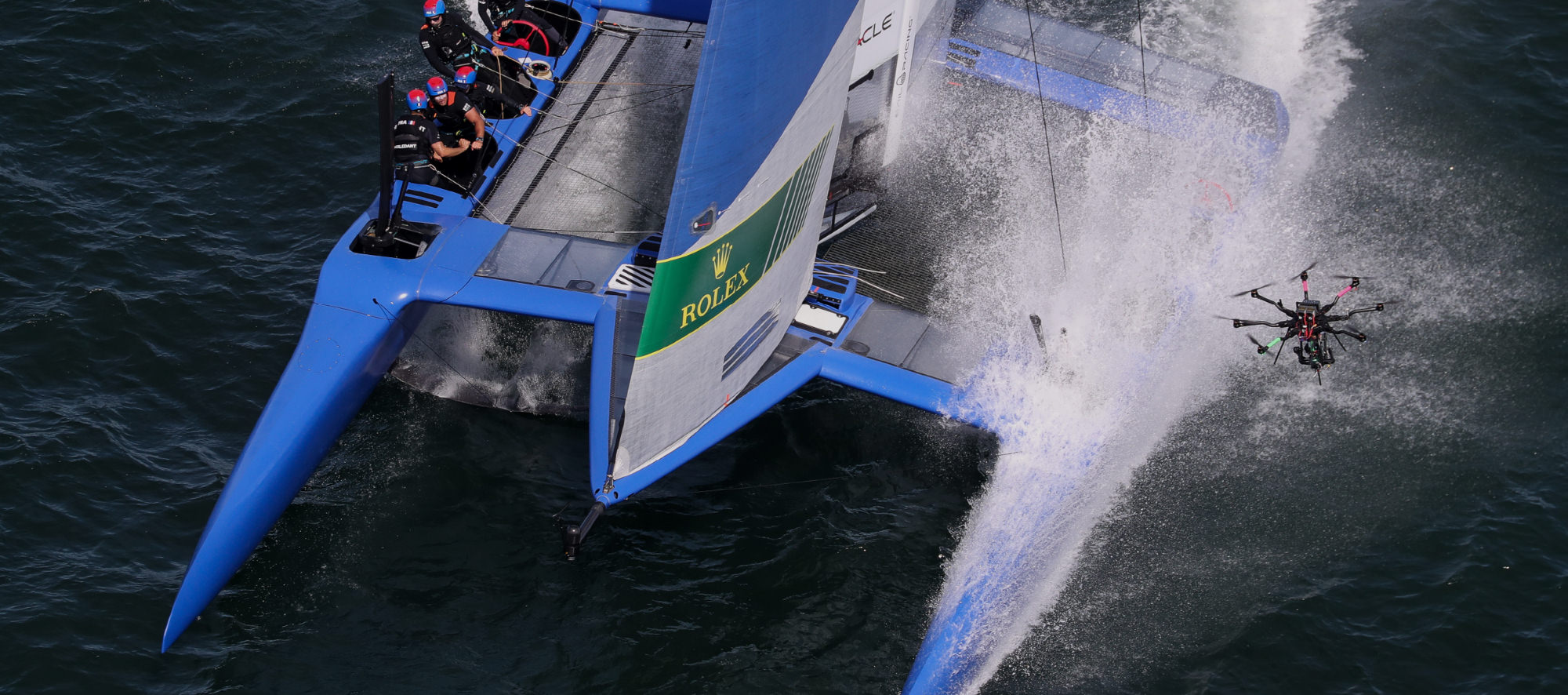 A FAST-PACED CHAMPIONSHIP
WHICH RE-DEFINES THE
SPORT OF SAILING
SailGP required Whisper to establish and manage one of the most complex remote productions in the world. As host broadcaster, Whisper delivered an extensive, multi-language package from London to broadcast rights holders throughout the world. This included an international world feed, a fully-presented world feed, a Japanese feed, Mandarin feed, multi-language highlights, bespoke highlights for US broadcasters, VNRs and more.
Production teams worked across multiple time zones and directed an ambitious combination of drones, helicopters and chase boats to bring captivating immersive coverage to fans around the world.
VIEW ON VIMEO