About
As a standout breakthrough production company of the last twenty years, we are
changing the landscape of sports, unscripted and branded entertainment.
Delivering transformative outcomes for the global channels, series and brands we
partner with, we're unravelling the industry around us. Our diverse award-winning
team creates ground-breaking work, fuelling lasting emotional experiences for
everyone our content touches.
LAUGH
CRY
SCREAM
LOVE
CONNECT
OWN
THE
MOMENT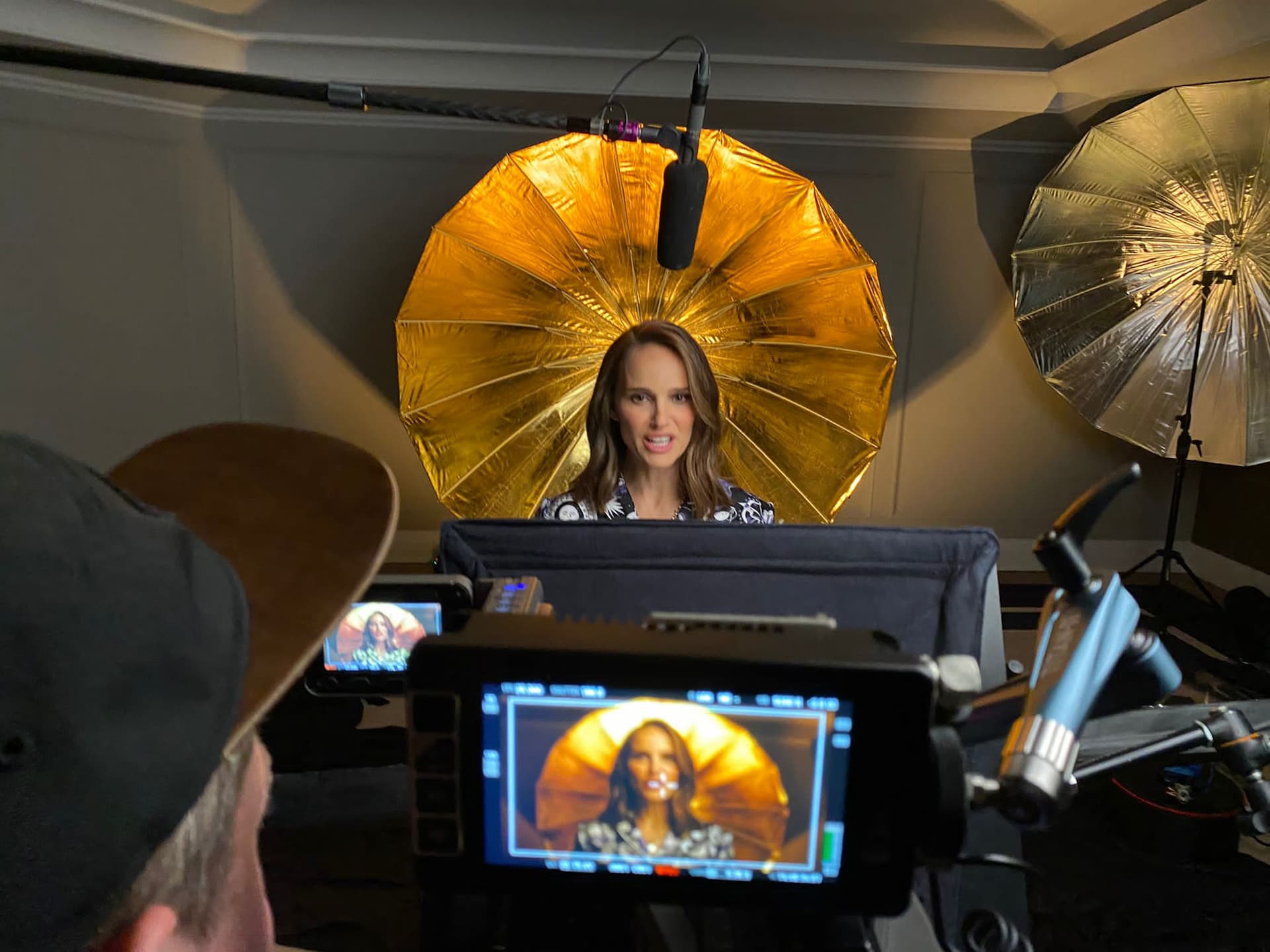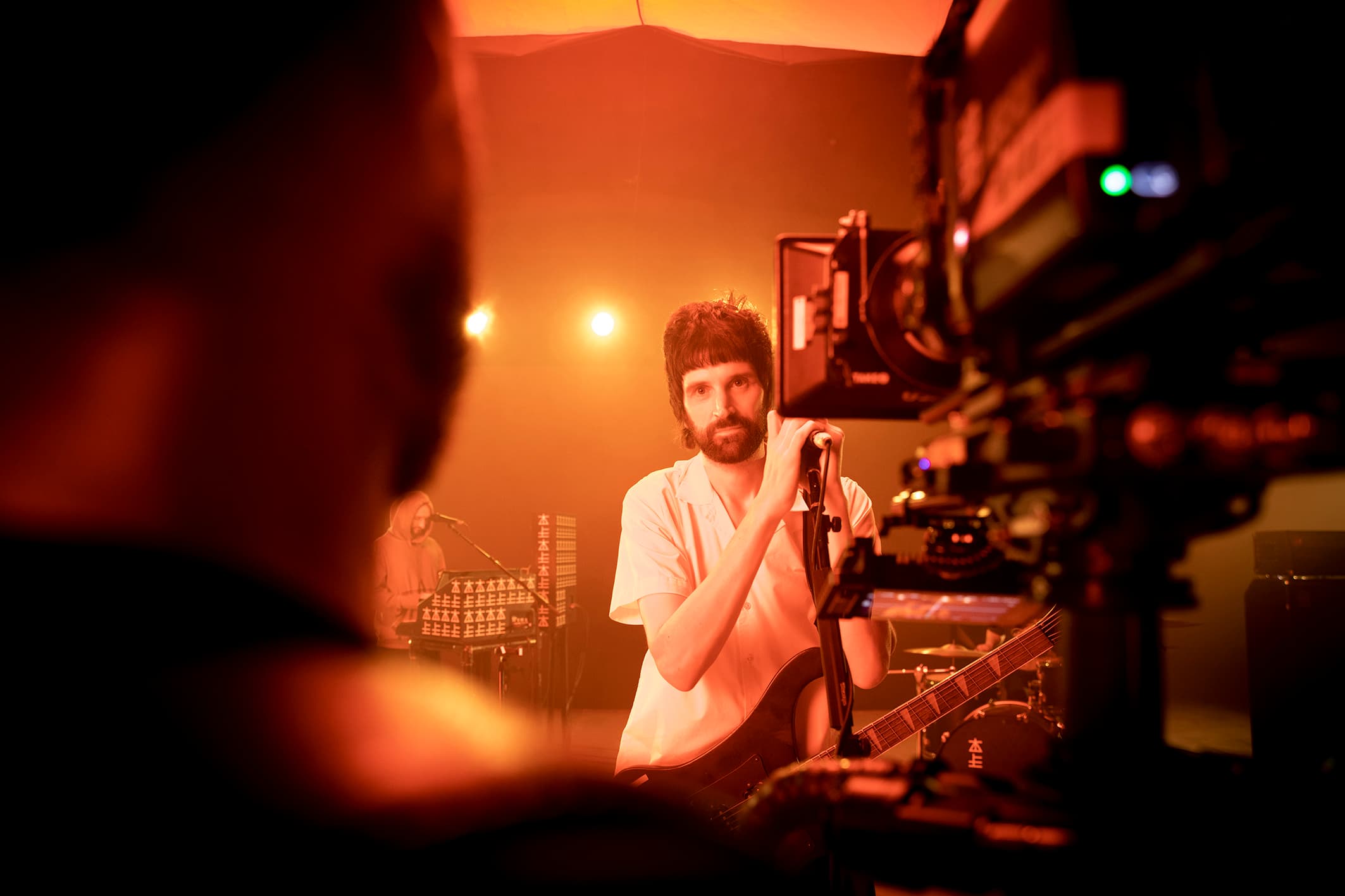 ENTERTAINMENT
IS EVERYTHING
Entertainment can make people laugh,
cry, think, feel, scream and fall in love.
But, to inspire change, our work must
be engaging, effective and impactful –
transforming the relationship between
audiences and the brands, channels
and series we partner with.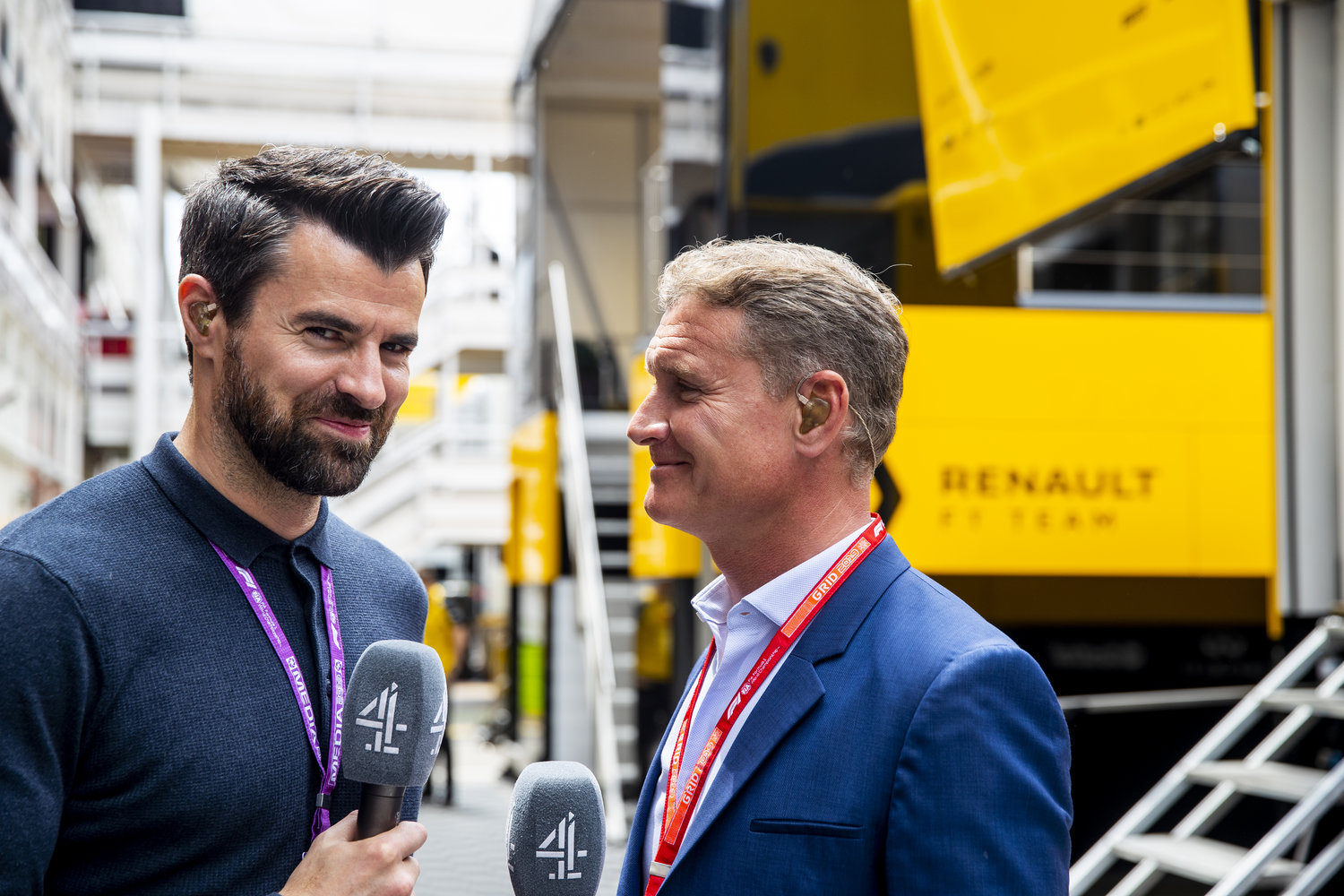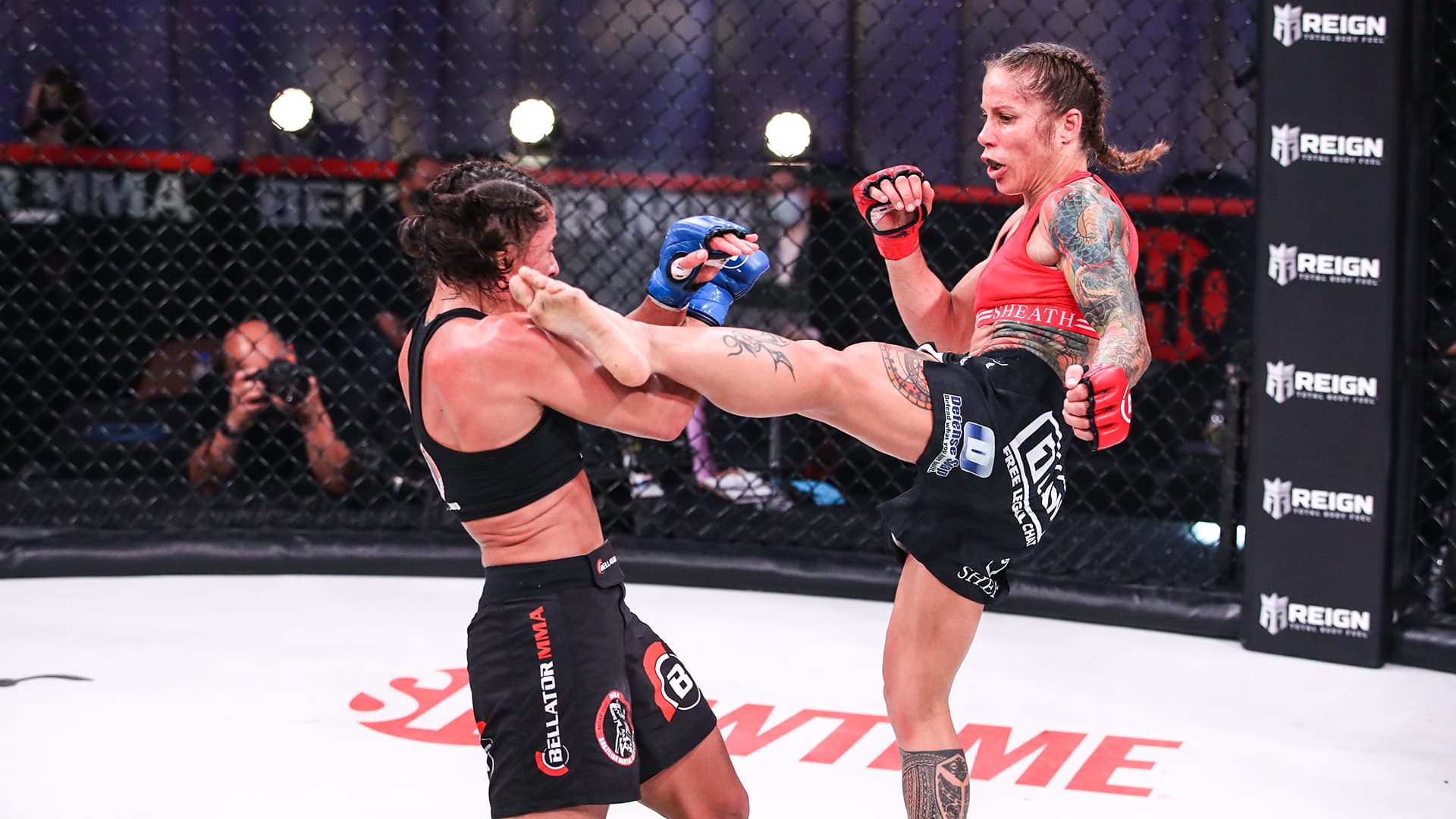 LIVE THE
AUDIENCE
It takes more than a simple
understanding to get under people's
skin. We need to live the audience, to
look through their eyes and learn what
makes them laugh, cry, think, feel,
scream and love, so we can create
new kinds of entertainment that
resonate on a global scale.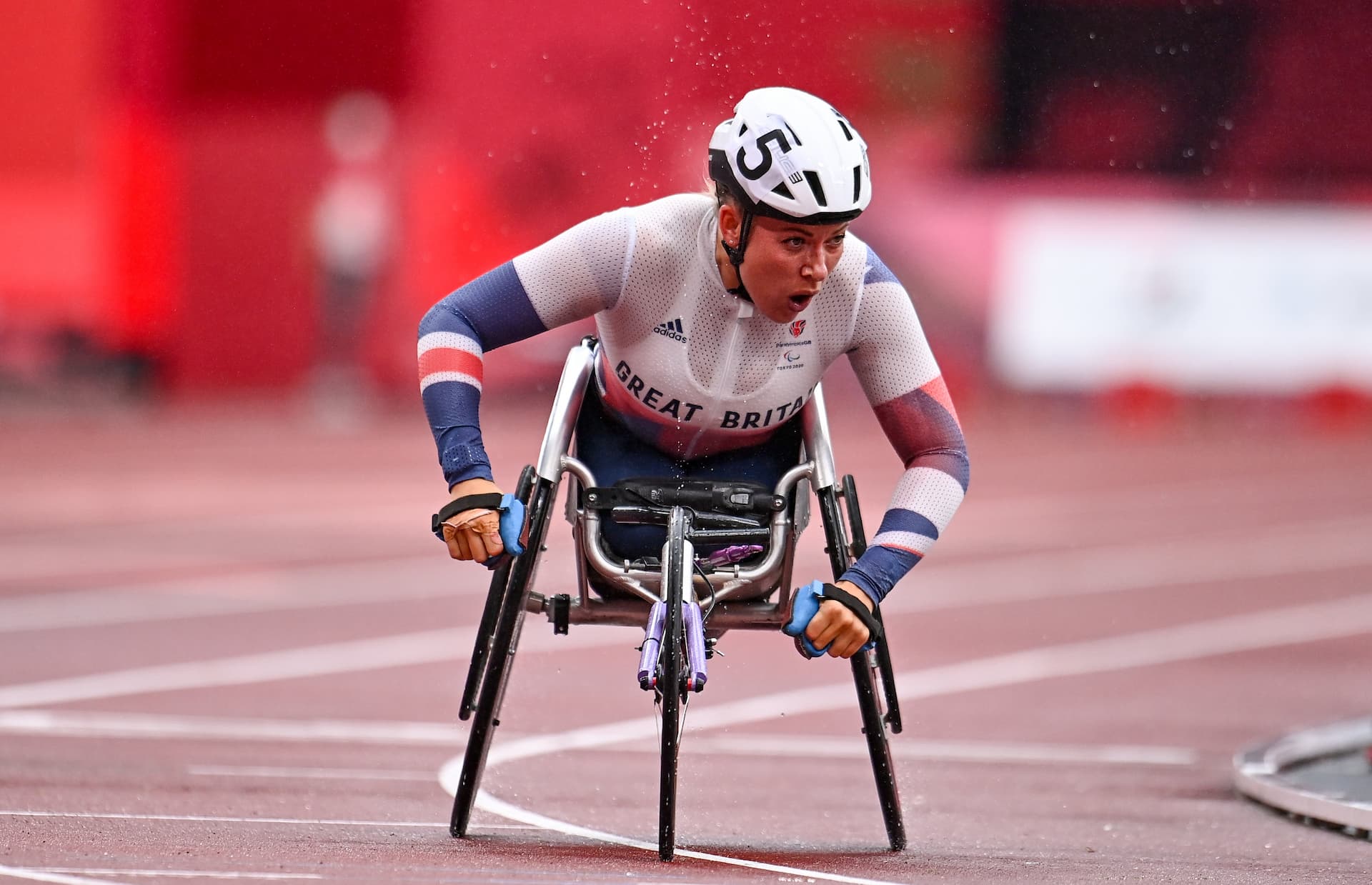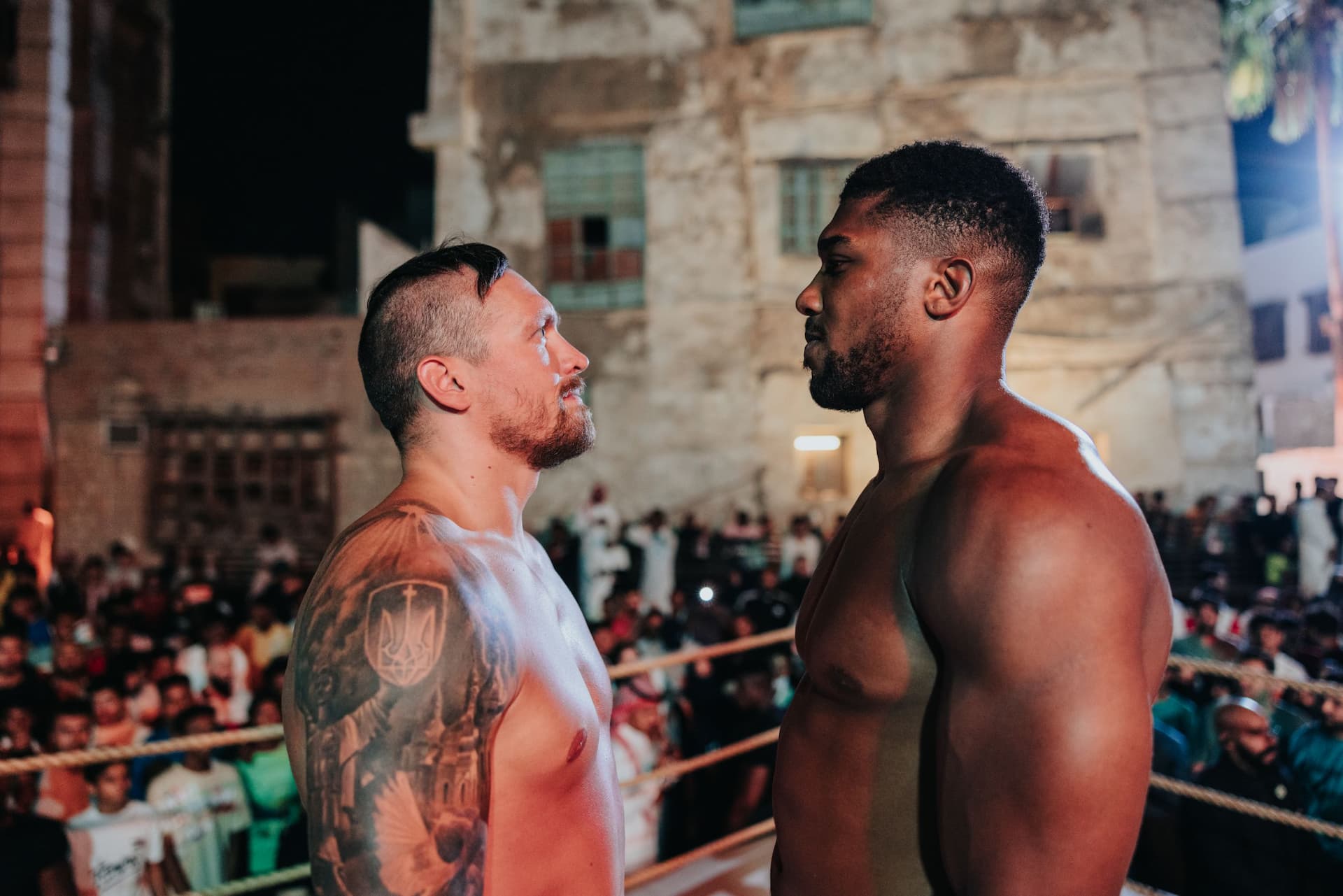 OWN THE
MOMENT
We immerse our audiences in the
greatest moments ever captured. By
connecting entertainment with people
and people with pure emotion. This is
the power of entertainment.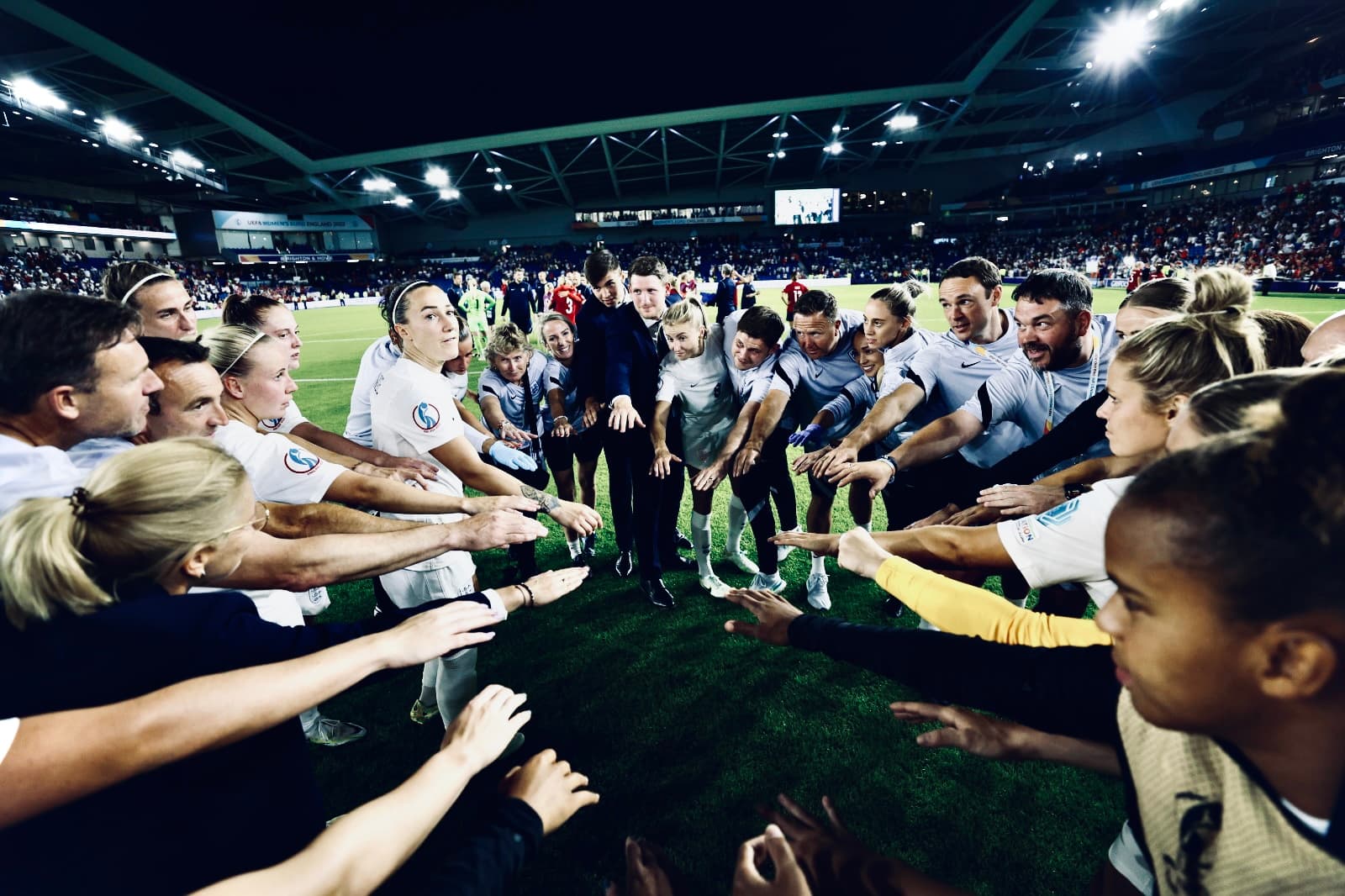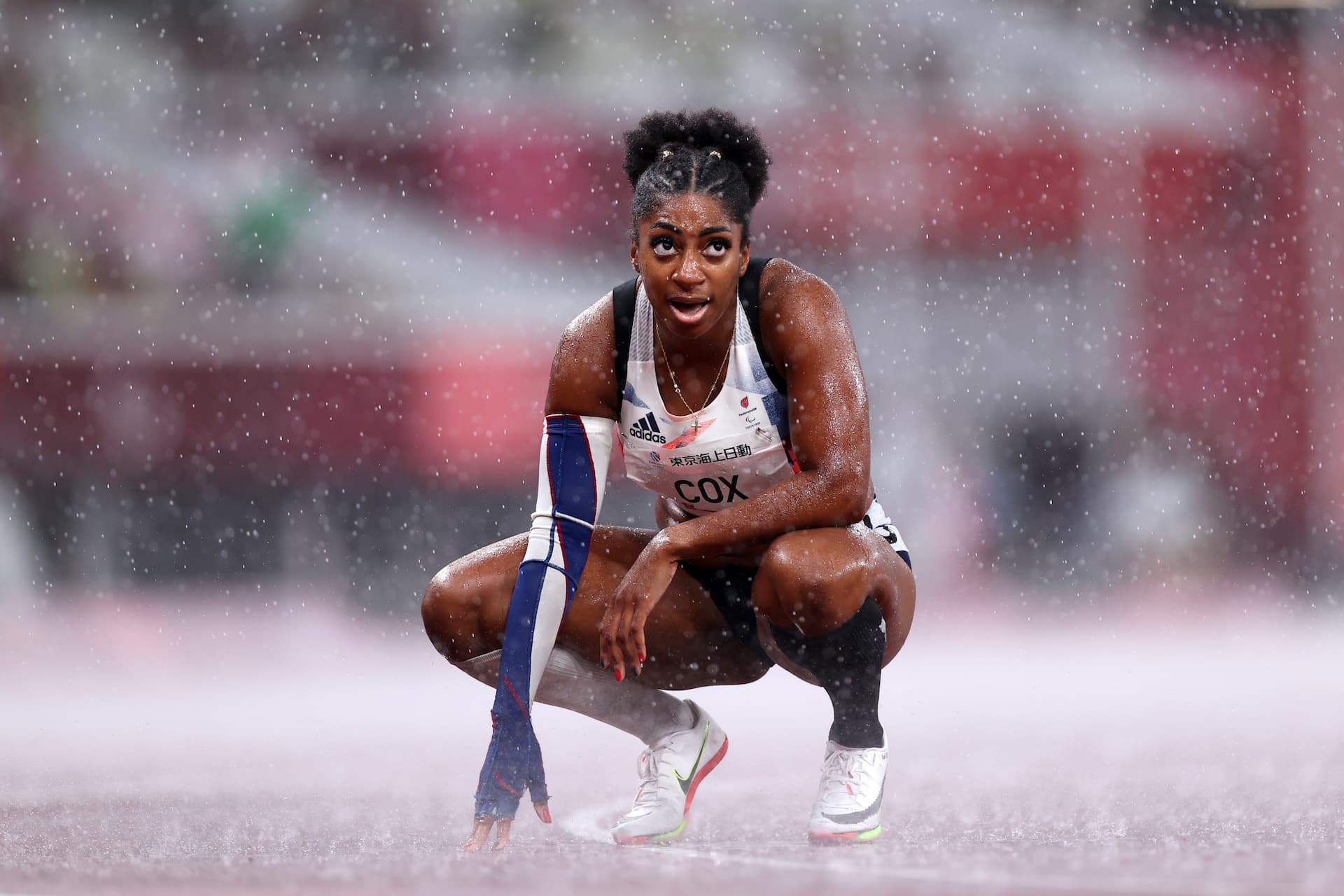 MAKE IT
HAPPEN
We are driven by the relentless
mission to think bigger, create better
and innovate more. If we're doing what
other people are doing, we're doing it
wrong. Let's break new ground – let's
write the future of entertainment
together and change the landscape.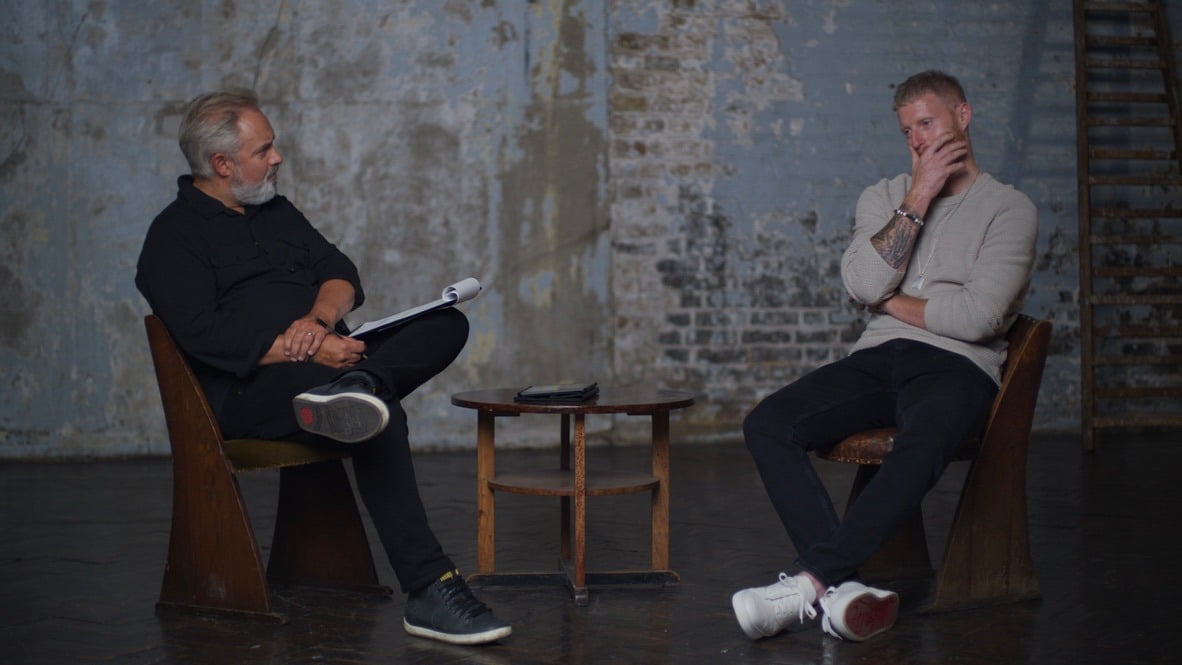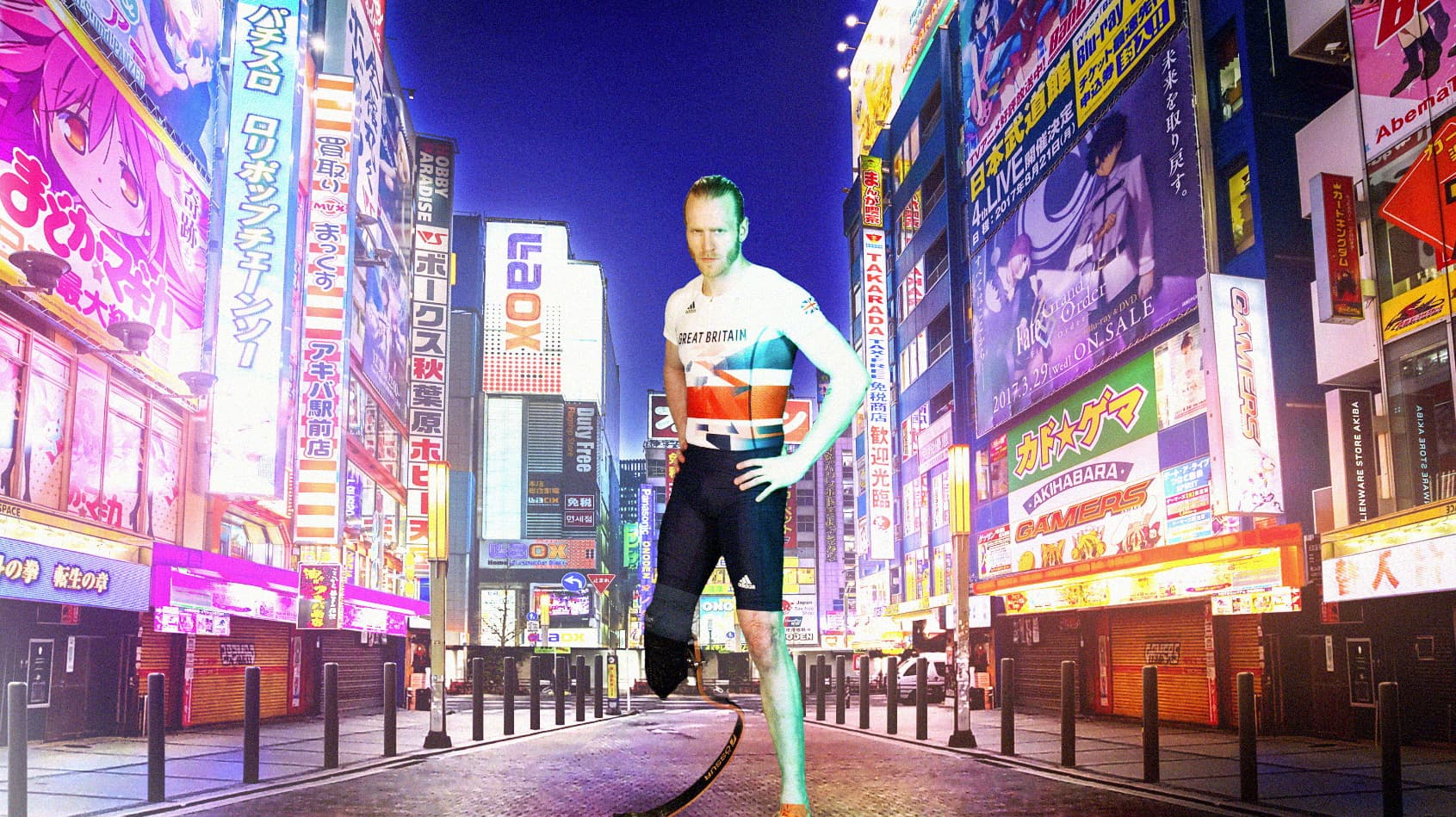 SCALE
BEYOND
We are a global network of
production, post-production, content
and broadcast specialists, with the
depth and drive to take on the biggest
and best projects and deliver
difference, each and every time.
OUR CLIENTS:
KEY PARTNERSHIPS
At Whisper, we know that our clients are our partners, and that only through close
collaboration can we achieve things greater than the sum of our parts.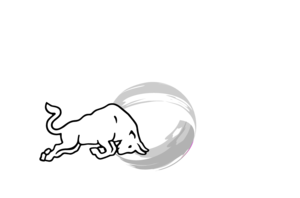 RECOGNITION:
TAKING IT TO THE
INDUSTRY
We don't live for recognition, we live for the work that we do, the entertainment
experiences we create. But, build a winning process, a portfolio of the best work in the
industry, and it's nice when people take notice.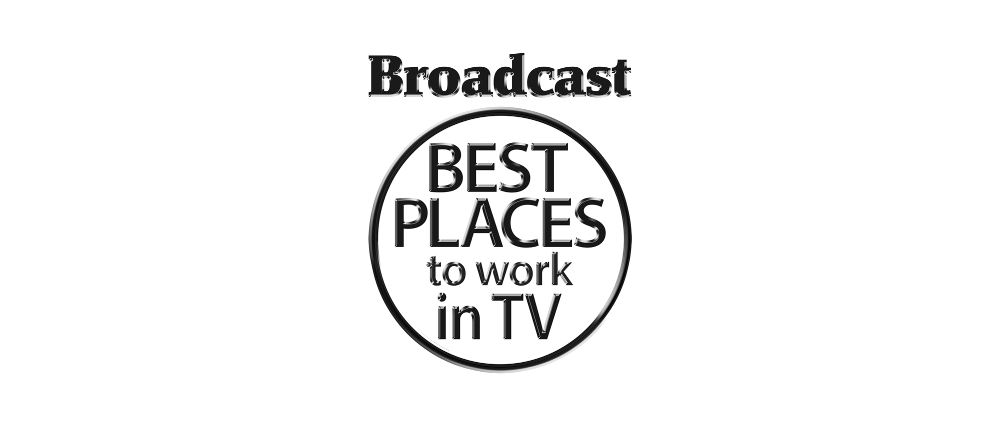 2023
WINNER
Broadcast Best Places to Work
2022
WINNER
Broadcast Best Places to Work
2020
WINNER
Broadcast Best Places to Work
2019
WINNER
Broadcast Best Places to Work
2018
WINNER
Broadcast Best Places to Work
2017
WINNER
Broadcast Best Places to Work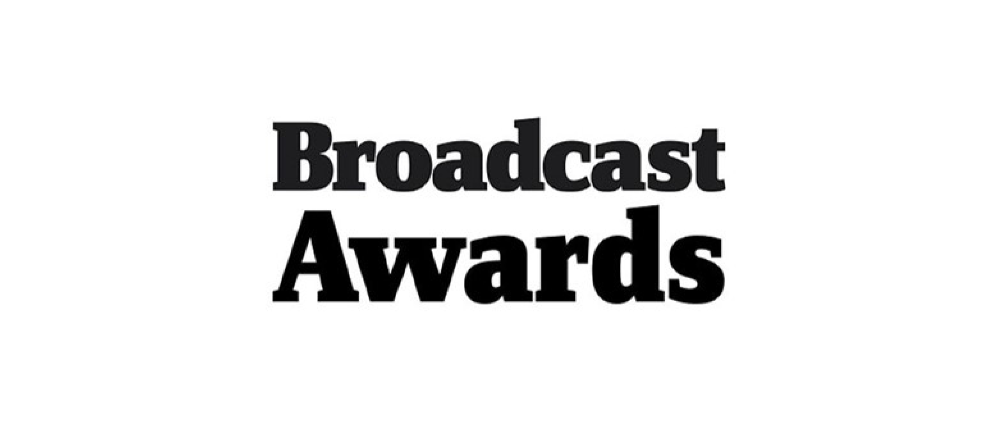 2022
NOMINATED
Best Production Company
NOMINATED
Best Sports Production
- Women's Euro/BBC
NOMINATED
Best Sports Programme
- Paralympics/Channel 4
2021
NOMINATED
Best Documentary
- The Talk/Channel 4
HIGHLY COMMENDED
Best Lockdown Programme
- The Talk/Channel 4
2020
NOMINATED
Best Sports Programme
- The NFL Show BBC
2019
NOMINATED
Best Sports Programme
- The NFL Show BBC
NOMINATED
Best Sports Programme
- F1 for Channel 4
2018
NOMINATED
Best Sports Programme
- The NFL Show BBC
NOMINATED
Best Sports Programme
- Women's Euros for C4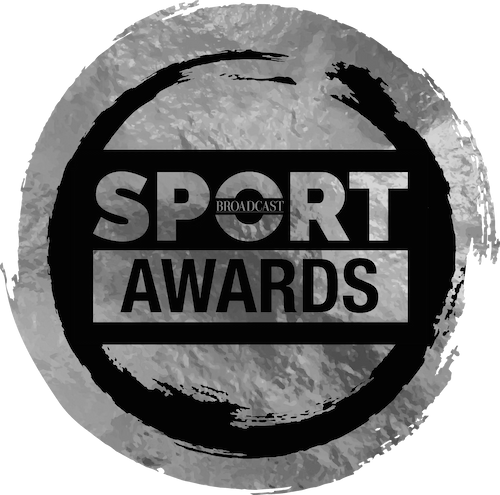 2023
WINNER
Best Entertainment Show
NFL End Zone
HIGHLY-COMMENDED
Sports Production of the Year
The Women's FA Cup Final
NOMINATED
Best Production Company
NOMINATED
Best International Programme
UCL Special: Sadio Mane
NOMINATED
Best Short Form
Andy Murray v Joel Dommett (LTA)
NOMINATED
Best Sports Content of the Year
RLWC 2021
NOMINATED
Podcast of the Year
Formula For Success
NOMINATED
Best Commentator
Alex Jacques, C4F1
2022
WINNER
Best Entertainment Show
- Formula 1/Channel 4
WINNER
Best Commentator
- Alex Jacques C4F1
NOMINATED
Best Short Form
- Women's EURO Opener BBC
NOMINATED
Best Documentary 60+
- Ben Stokes Amazon
NOMINATED
Best Sports Production
- Women's EURO/BBC
NOMINATED
Best Production Company
2021
WINNER
Best Entertainment Show
- Today in Tokyo/Channel 4
WINNER
Best Sports Productions,
Quadrennial,
Paralympics/Channel 4
WINNER
Best Original Content Whistle Watch/World Rugby
NOMINATED
Best Lockdown Programme
- Formula 1/Channel 4
NOMINATED
Best Original Content British & Irish Lions
NOMINATED
Sports Production
Company of the Year
NOMINATED
Best Entertainment Show
- The NFL Show/BBC
NOMINATED
Best Entertainment Show
- NFL End Zone/C5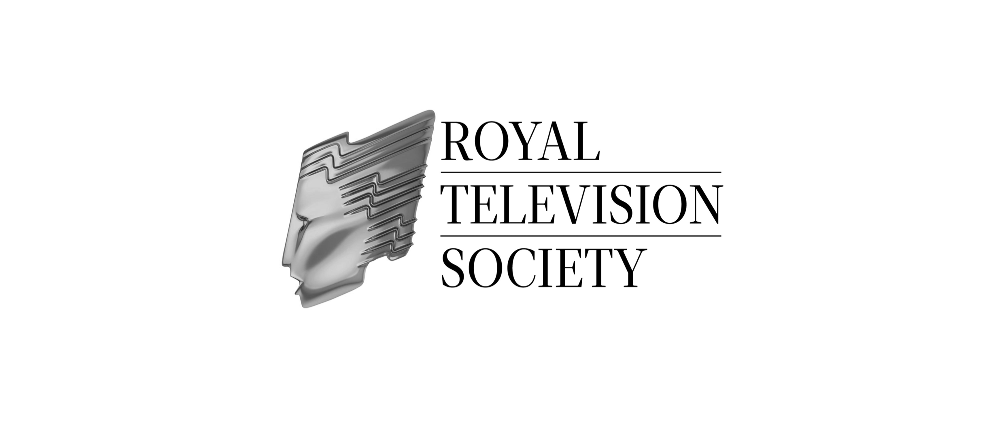 2022
NOMINATED
Best Sports Production
- Paralympics/Channel 4
NOMINATED
Best Editing Sport
- Paralympics/Channel 4
2021
NOMINATED
Best Editing Sport
- British GP/Channel 4
2020
NOMINATED
Best Multicamera Sport
- SailGP
2019
NOMINATED
Best Sports Programme
- Winter Paralympics for Channel
WINNER
Sport Presenter
- Osi Umenyiora for NFL
WINNER
Best Multicamera Sport
- SailGP
2018
WINNER
Sport Presenter
- Osi Umenyiora for NFL
NOMINATED
Best Sports Programme
- Women's Euros for C4
2017
NOMINATED
Sport Presenter
- Osi Umenyiora for NFL
NOMINATED
Best Sports Programme
- Women's Euros for C4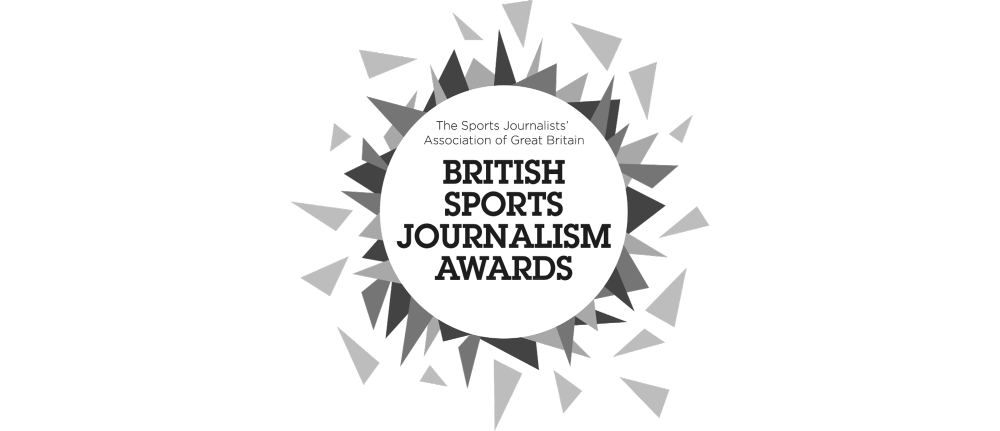 2023
SILVER
TV Documentary
Ben Stokes: Phoenix from the Ashes
BRONZE
Broadcast Event Coverage
Women's Euro 2022
NOMINATED
TV Show
F1 on Channel 4
2021
SILVER
Best Live Event
- Paralympics/Channel 4
SILVER
Best TV Show
- F1/ Channel 4
2020
WINNER
Best TV Show
- The NFL Show/BBC
SILVER
Best Sports Presenter
- Isa Guha
SILVER
One to Watch
- Billy Monger
BRONZE
Best TV Show
- F1/Channel 4
2019
NOMINATED
Best Television/Digital Show
- The NFL Show BBC
NOMINATED
Best Television/Digital Show
- F1 for Channel 4
WINNER
Best Sports Presenter
- Steve Jones for Whisper
2018
NOMINATED
Television Live Broadcast
- US Open for Amazon Prime
NOMINATED
Television Live Broadcast
- Winter Paralympics for C4
WINNER
Osi Umenyiora for Whisper Films

2023
WINNER
Sports - 2022 Women's Euro
2018
NOMINATED
Best Sports Programme
- Women's Euros for C4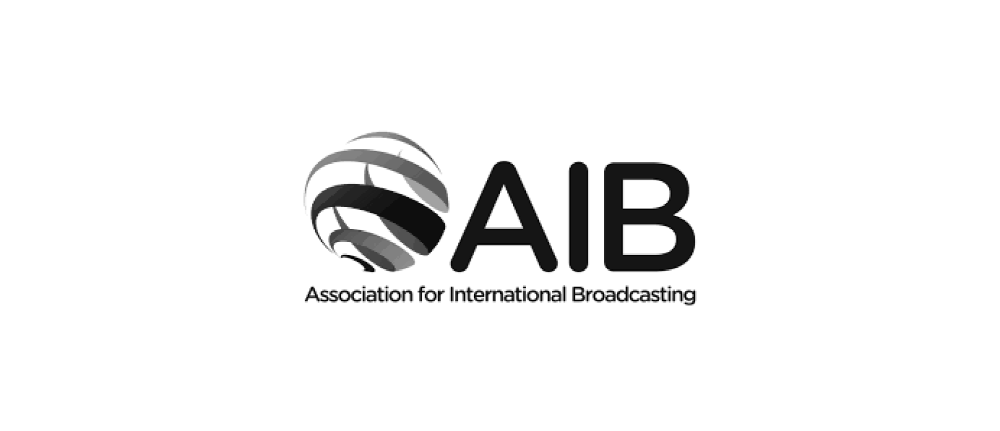 2018
WINNER
Best Sports Programme
- F1 for Channel 4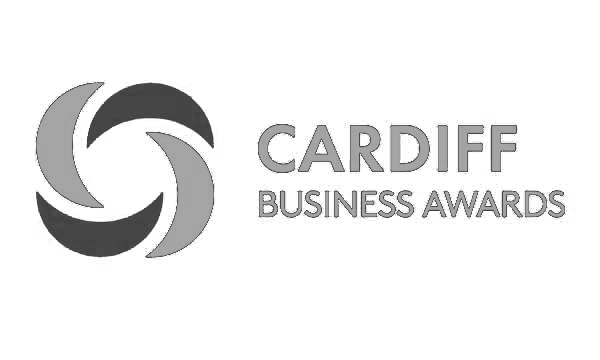 2022
WINNER
Best Cardiff Digital and Creative Company
- Whisper Cymru
WINNER
Cardiff Business of the Year
- Whisper Cymru

2022
WINNER
SVG Europe Women Award
for Diversity in Sports TV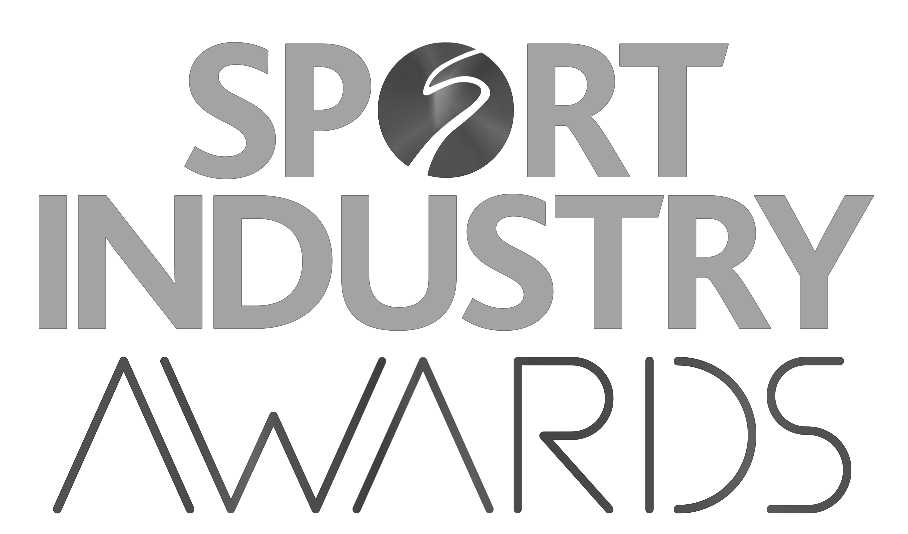 2022
NOMINATED
Original Content -
Whistle Watch/World Rugby