Our Impact
RELENTLESS
BOLD
PURPOSE DRIVEN
The world won't get better by itself. It takes energy
and powerful purpose to make a difference.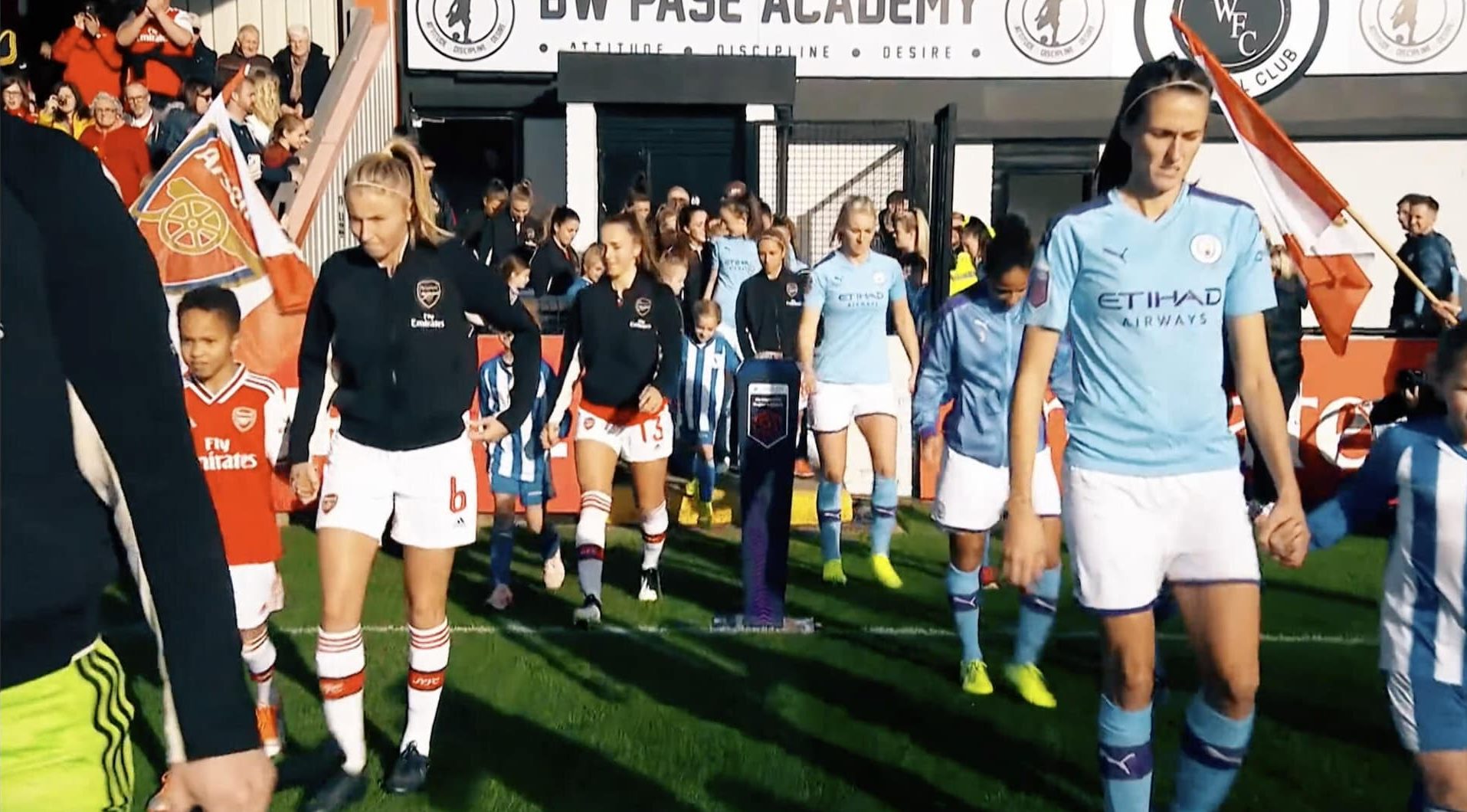 As producers of women's football, cricket, rugby and motorsports, we promote
equality both in front of and behind the camera.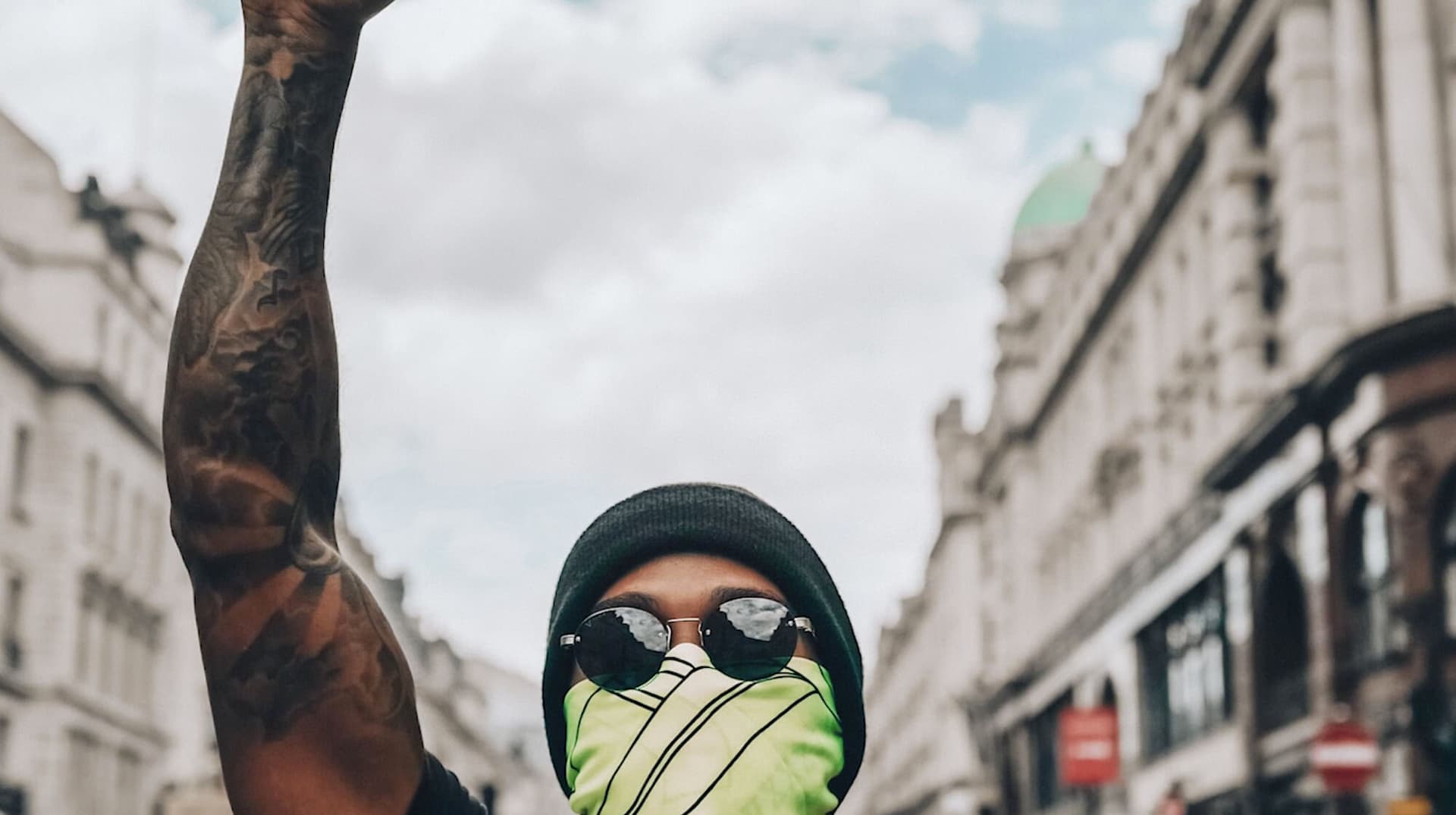 We aren't afraid to tackle difficult subjects across our coverage, from sexuality in NFL,
racial diversity in F1 and equality in football.
As producers of The Paralympics for Channel 4, we are a Disability Confident Employer. We work with the Channel 4 Paras Production Trainee Scheme and have talented disabled members working across our team.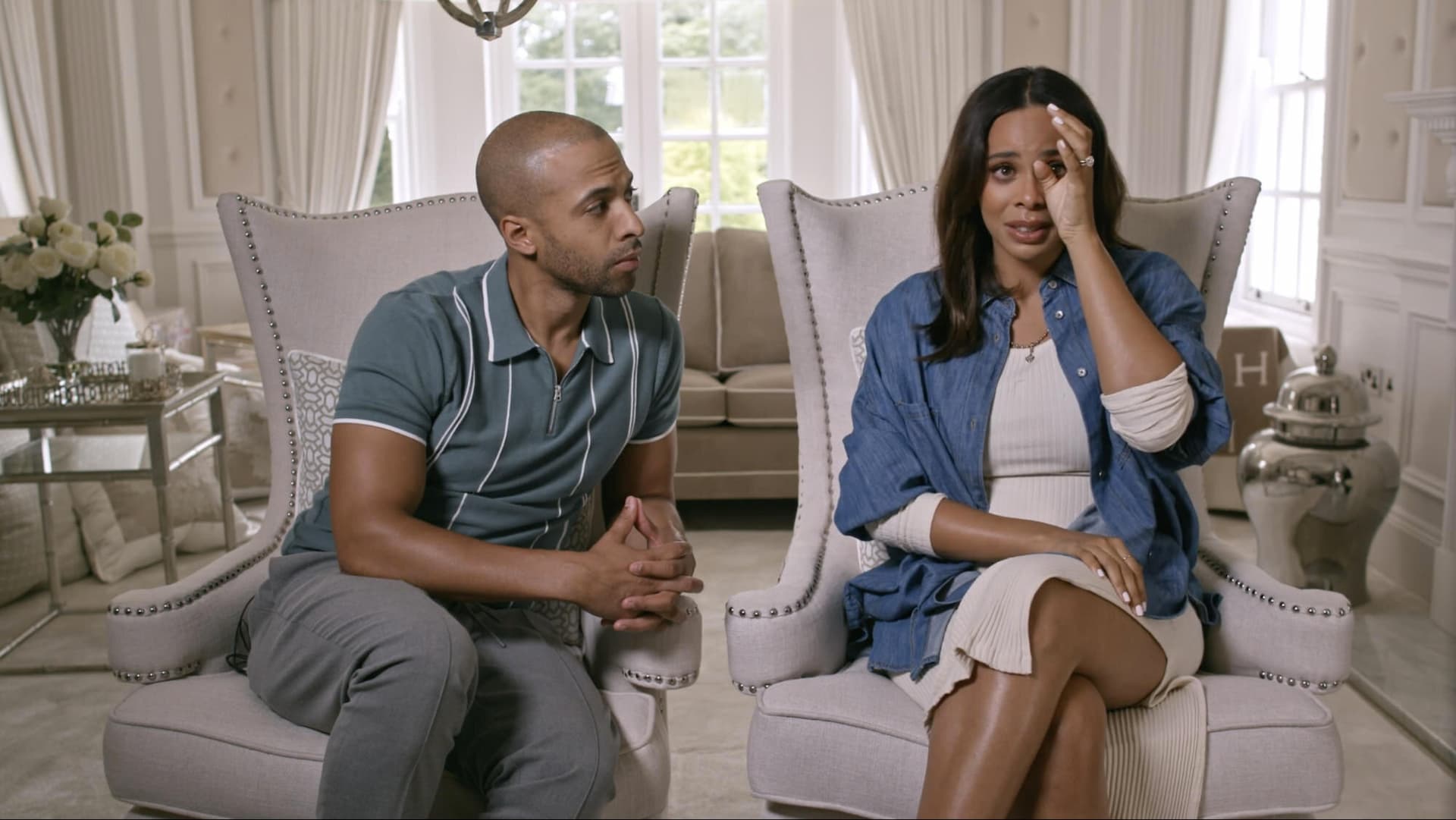 We co-produced The Talk, as well as co-funding it to Make It Happen. We knew it was
an opportunity to show some of the issues that black British people face on a daily
basis, and the result was a powerful, educational and poignant documentary.
Sainsbury's Supermarkets is currently using the documentary as part of a company-
wide training