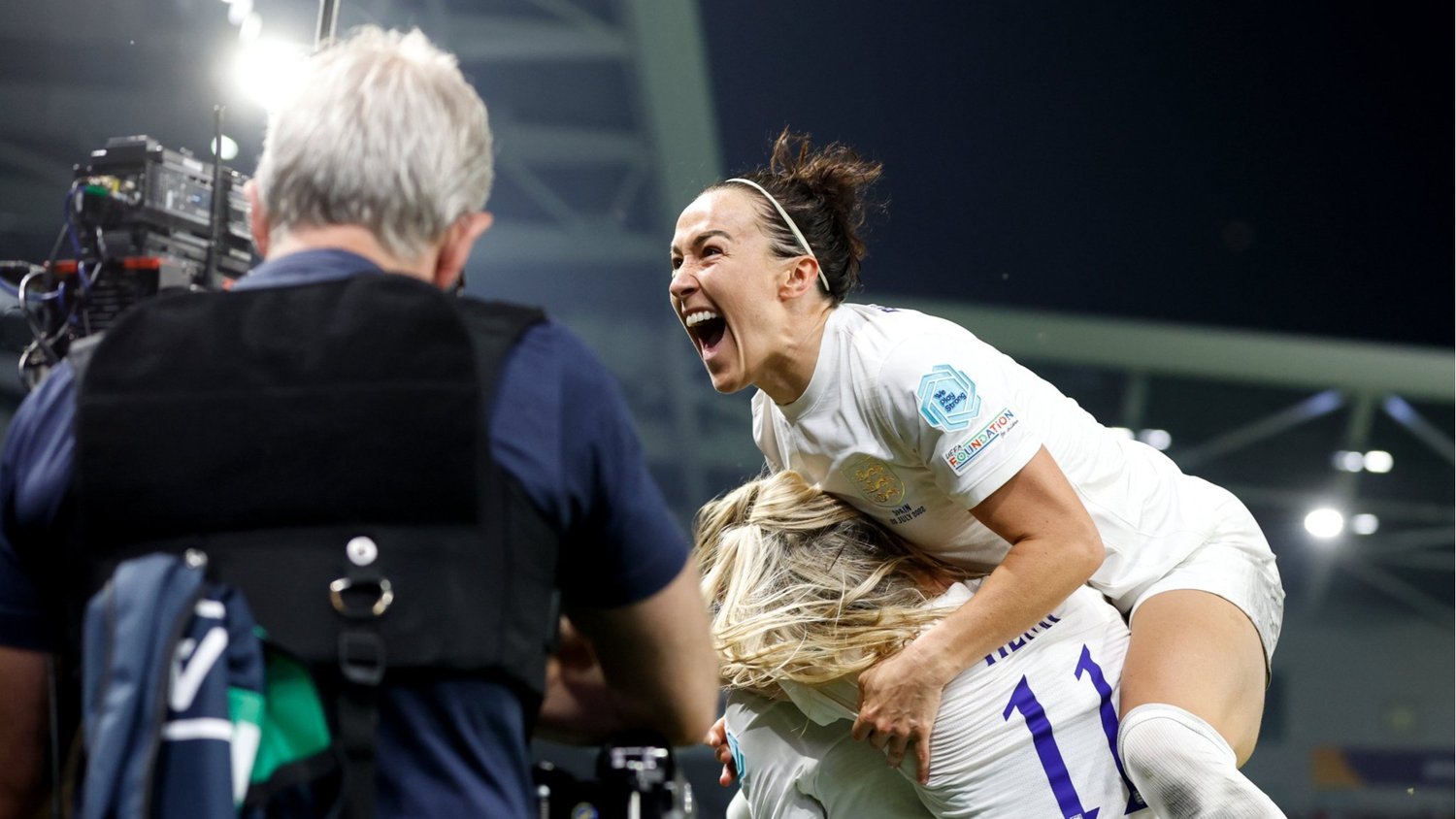 WHISPER AND BBC SPORT REACH 24.7M TV VIEWERS ACROSS THE 2022 WOMEN'S EURO
Truly great sport productions are about waiting for that once in a lifetime moment, then capturing it and bringing it to life. If you succeed, millions around the country can share the same experience as those in the stadium, creating an unforgettable memory and a lasting legacy.
Over 20 million viewers will remember where they were on Sunday 31 July, glued to BBC One/ BBC iPlayer, to see England win their first major football trophy since 1966.
Across 31 live matches and over 100 hours of coverage, Whisper and BBC Sport produced a huge range of feature and analytical content, creating stars and role models from across the England team and beyond and giving the audience a reason to feel invested.
VIEW ON VIMEO