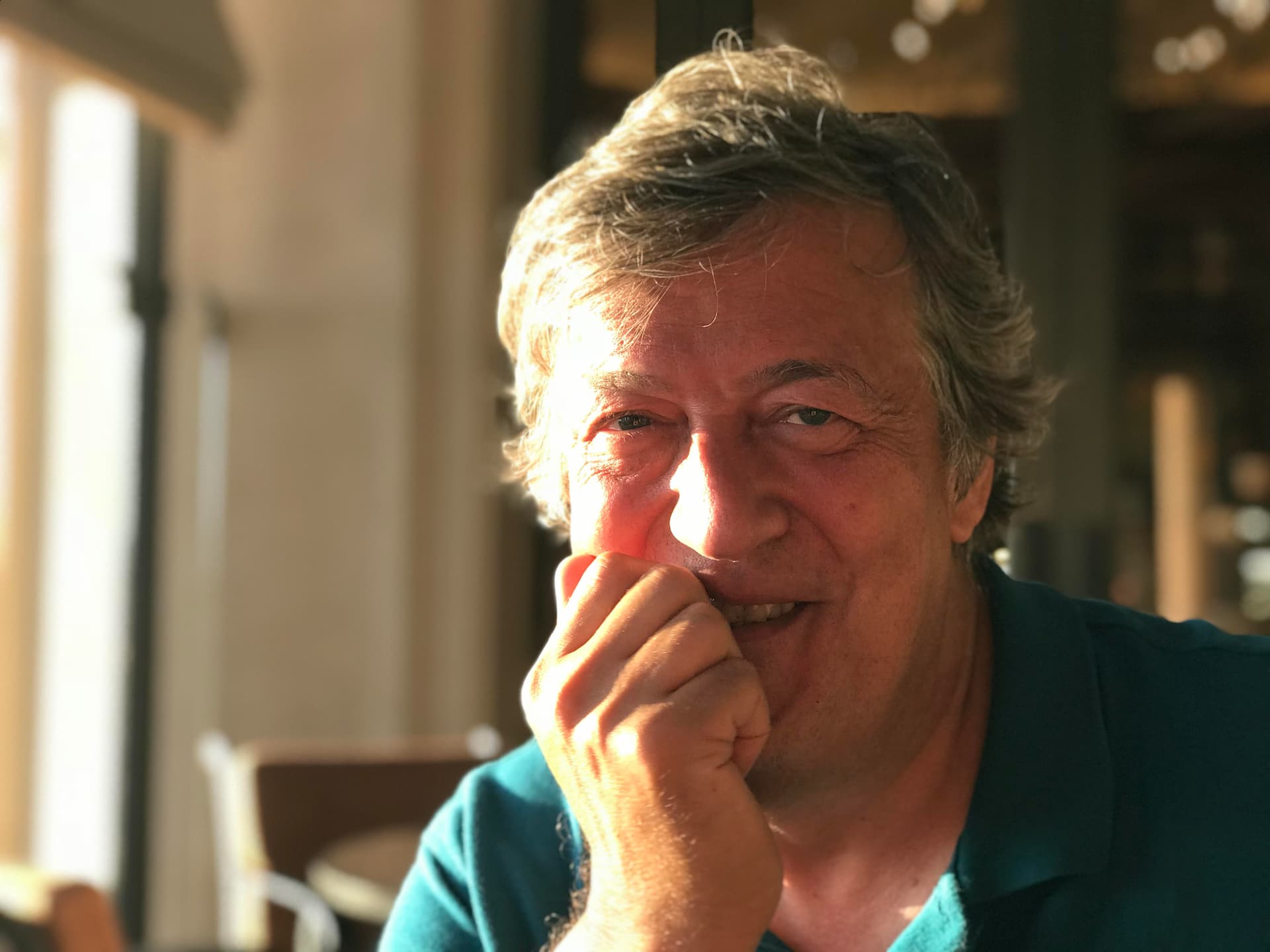 Whisper is pleased to announce that Whisper North will produce the international hit quiz format Jeopardy! for Channel 9 in Australia.
Whisper North will be producing six prime-time specials for Channel 9, which will introduce the highly successful entertainment show to a new Australian audience.
Set to be filmed in Manchester this May, the Australian version of the US hit show will be hosted by UK broadcaster Stephen Fry and will feature Australian contestants. It will be branded Jeopardy! Australia.
Channel 9 will also take the 20 x 1 hour UK episodes, which will also be filmed in May and hosted by Stephen Fry.
The hit show will see contestants play to win, using their best general knowledge to win rounds and potentially amass winnings, the longer they stay in the game.
Stephen Fry said: "Jeopardy! has a format that - strikingly unusual as it seems at first - just gets under the skin of an audience, and reveals more and more depths of delight. Not to mention more and more depths of knowledge amongst the population. I reckon Australia will welcome this uniquely beguiling and endlessly rewarding game and I just can't wait to get started."
Adrian Swift, Nine's Head of Content, Production and Development, said: "Nine is thrilled to welcome two great institutions to the network: Jeopardy! the world's greatest quiz show format and Stephen Fry the doyen of TV hosts. With Stephen at the helm Jeopardy! Australia will deliver the pure excitement of this beloved format to Australian viewers".
Sunil Patel, Whisper CEO, said: "It's great to see the continuing success of Jeopardy! and to be able to play a part in its international future. It's incredible for Whisper North to have the privilege of being able to introduce the show to a new generation of fans both in the UK and now Australia for a prime-time audience – hosted by the legendary Stephen Fry."
Jeopardy! Australia Is a Whisper North production for Channel 9. The executive producers are Kerri Reid, Tom McLennan and Stephen Fry. Whisper North is a division of SPT-backed production company Whisper.
The original U.S. quiz show is produced by Sony Pictures Television, a Sony Pictures Entertainment Company, which is distributed by Paramount Global Content Distribution along with the format rights.