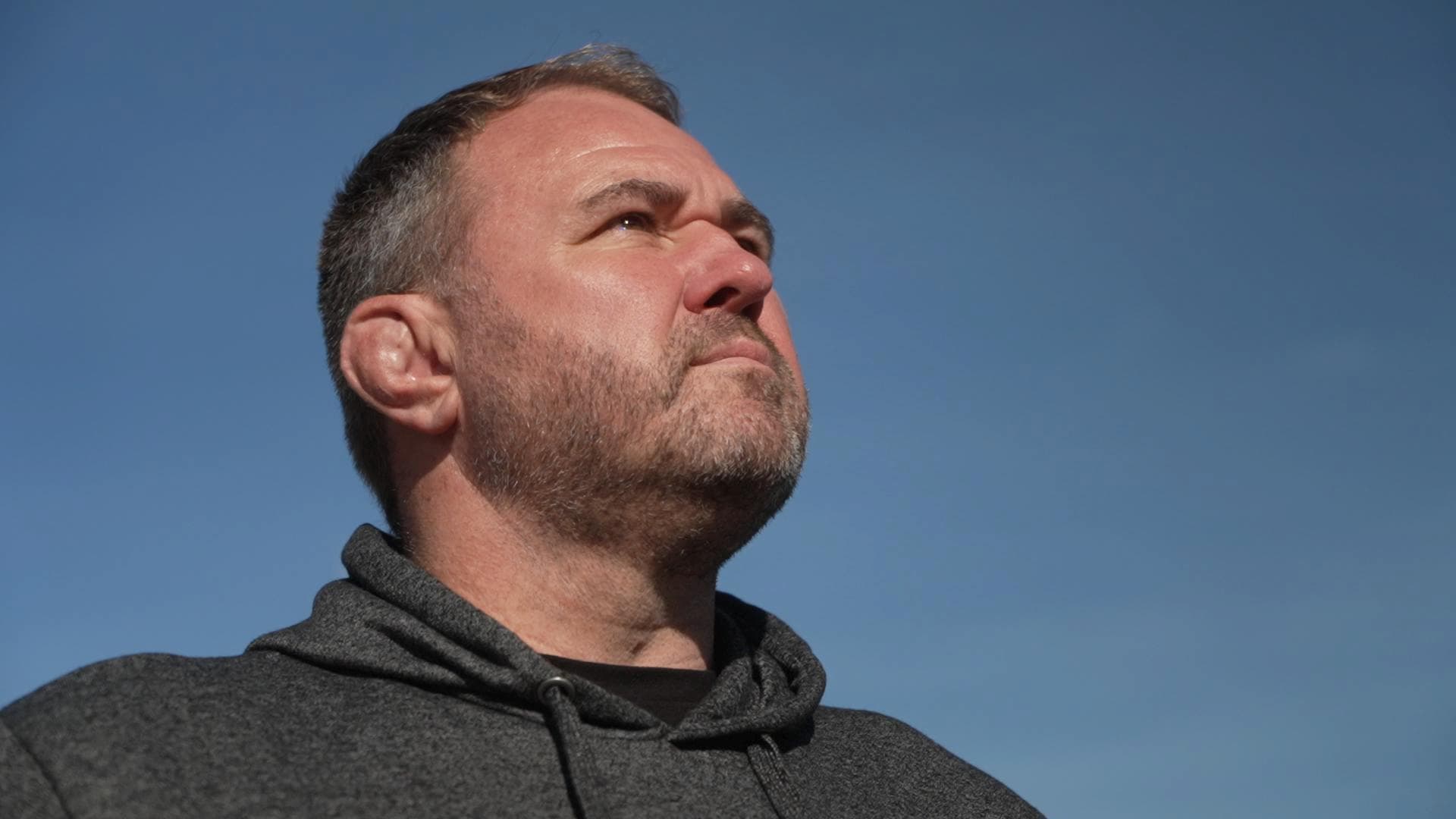 Whisper Cymru today announces that S4C has commissioned a new six-part series, O'r Stryd i'r Sgrym (From Street to Scrum) featuring current and former Welsh Internationals. The series will follow the creation of a brand-new rugby team made up of members of the public, who have lacked opportunities. Until now.
The series will show case T1 rugby, the all-new non-contact format from World Rugby, that was launched on 17 October in Paris.
The six episodes will feature a group of inexperienced players, from diverse backgrounds, as they learn how to play the game under the leadership of a group of former international players. The players will go through difficult training sessions and discover how to work together as a team.
The fledgling players will be led by former Welsh Rugby Union and League international, Scott Quinnell with assistance from other high profile ex-internationals, in partnership with the Welsh Rugby Union and charity School of Hard Knocks.
The series will culminate in a competitive match of T1 non-contact rugby against an established club in England during the 6Nations 2024. Will the new team overcome the odds and, through the values of rugby, create a foundation that will change their lives forever?
The series will be filmed in and around Welshpool and is scheduled to be broadcast around the Men's Six Nations in 2024.
Whisper Cymru are holding an open day to the public at Welshpool RFC on Tuesday 31 October 3PM for anyone who is interested in participating in this exciting documentary.
Carys Owens, MD of Whisper Cymru said: "There are so many exciting elements to this project. It's one of the first times that World Rugby's new tier of rugby, T1, will be showcased and it's for such a great project, it feels very special. We have worked with the Welsh Rugby Union for many years and it's great to showcase the values of rugby in this way and show how the sport can help society. We will be drawing on our strong rugby production experience and ambitious approach to delivering content."
"S4C is proud to be amongst the first to showcase this new and exciting rugby format within an engaging series that shows the power sport has to transform people's lives." Iwan England – S4C Head of Unscripted
O'r Stryd i'r Sgrym is a Whisper Cymru production for S4C. The series has been commissioned by Iwan England. The Executive Producers for Whisper Cymru are Carys Owens and Siôn Jones, along with Producer / Director Lynne Thomas-Davies.
Whisper Cymru
Whisper Cymru is the Nations office of international production company Whisper. Led by Carys Owens, the 20+ strong team has delivered ground-breaking documentaries, including the International Emmy nominated documentary Two Sides, plus Return to Rockfield with Oasis and Gamechangers with BBC. It also produces the host broadcast for the Women's

Six Nations (BBC), the Rugby World Cup (S4C), content for Welsh Rugby Union, the British & Irish Lions and much more. Based in Cardiff, it's a six times Broadcast Best Places to Work, and winner of Cardiff Business of the Year at the 2022 Cardiff Business Awards.