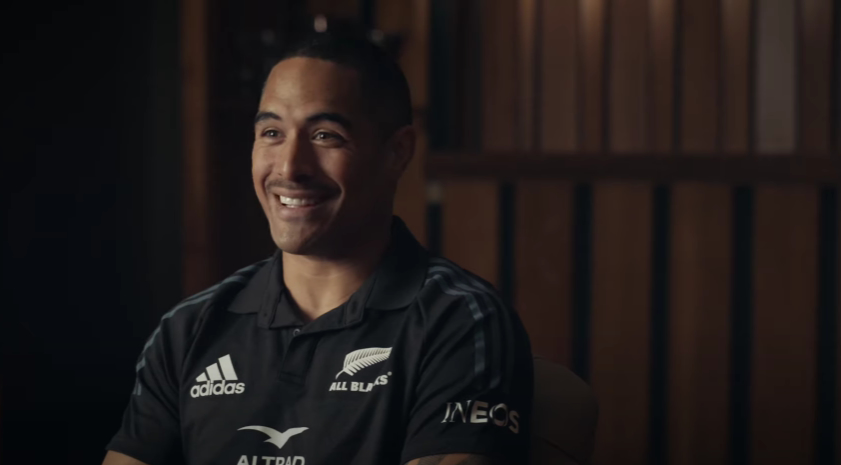 Whisper Australasia has delivered an all-new documentary series with one of the most famous, and one of the most guarded, sports teams in the world: The All Blacks.
Together with New Zealand Rugby, international production company Whisper has delivered a behind-the-scenes documentary series that follows the All Blacks through their tumultuous 2022 season. Revealing what key players and coaches were thinking and feeling, the series is the team's most revealing content series yet.
The All Blacks 2022 season was unlike any other, with upsets, adversity, triumph and redemption packed into 13 Tests across five short months. This documentary allows fans to relive the drama and emotion with the players and coaches who were there.
Called 'In Their Own Words', the series is available now on NZR+, the new digital platform from New Zealand Rugby that enables fans to get closer to the All Blacksby offeringexclusive, behind the scenes content.
The documentary was directed by Jon Wild, with Tim Dale-Fuller as executive producer.
James Gemmell, Whisper Australasia MD: "The All Blacks are an iconic team in world sport, but they are also famously protective of their environment. The opportunity to work so closely with the team, and all those at New Zealand Rugby, was a rare and cherished experience that we as a production team viewed as a great responsibility.
"The documentary series chronicled the All Blacks' season of 2022; a year in which the team faced many challenges. The players and coaches shared their experiences with great honesty, and that authenticity shines through in the documentary.
"It has also been a real privilege to work so closely with NZR as they embark on a new chapter in their history, with the launch of NZR+. It's been a very exciting time to work alongside them."
All Blacks Captain, Sam Cane: "I was once that kiwi kid with a dream to become an All Black, I wanted to know everything about the players. This documentary on NZR+ offers fans a glimpse into what it's like to be living our dream and will hopefully inspire them."
All Blacks Player Richie Mo'unga: "It's great to be giving people an insight into our environment, what our day to day looks like, the pressures we have but also the pride and joy representing New Zealand brings us."
This latest documentary adds to Whisper's extensive rugby portfolio, which also includes the award-winning Two Sides documentary which followed the British & Irish Lions on their most recent tour of South Africa. This is in addition to the Women's Six Nations for the BBC, The Rugby World Cup for S4C and World Rugby Content.
Whisper is based in Kew, London, but has a vibrant office in Auckland, which is run by James Gemmell, the former Sky UK presenter. Whisper also produces all New Zealand international cricket and the Super Smash as part of a six-year partnership initially with Spark Sport and now TVNZ.
To watch In Their Own Words, go to NZR+ at www.nzrplus.com or download NZR+ app on your mobile device.