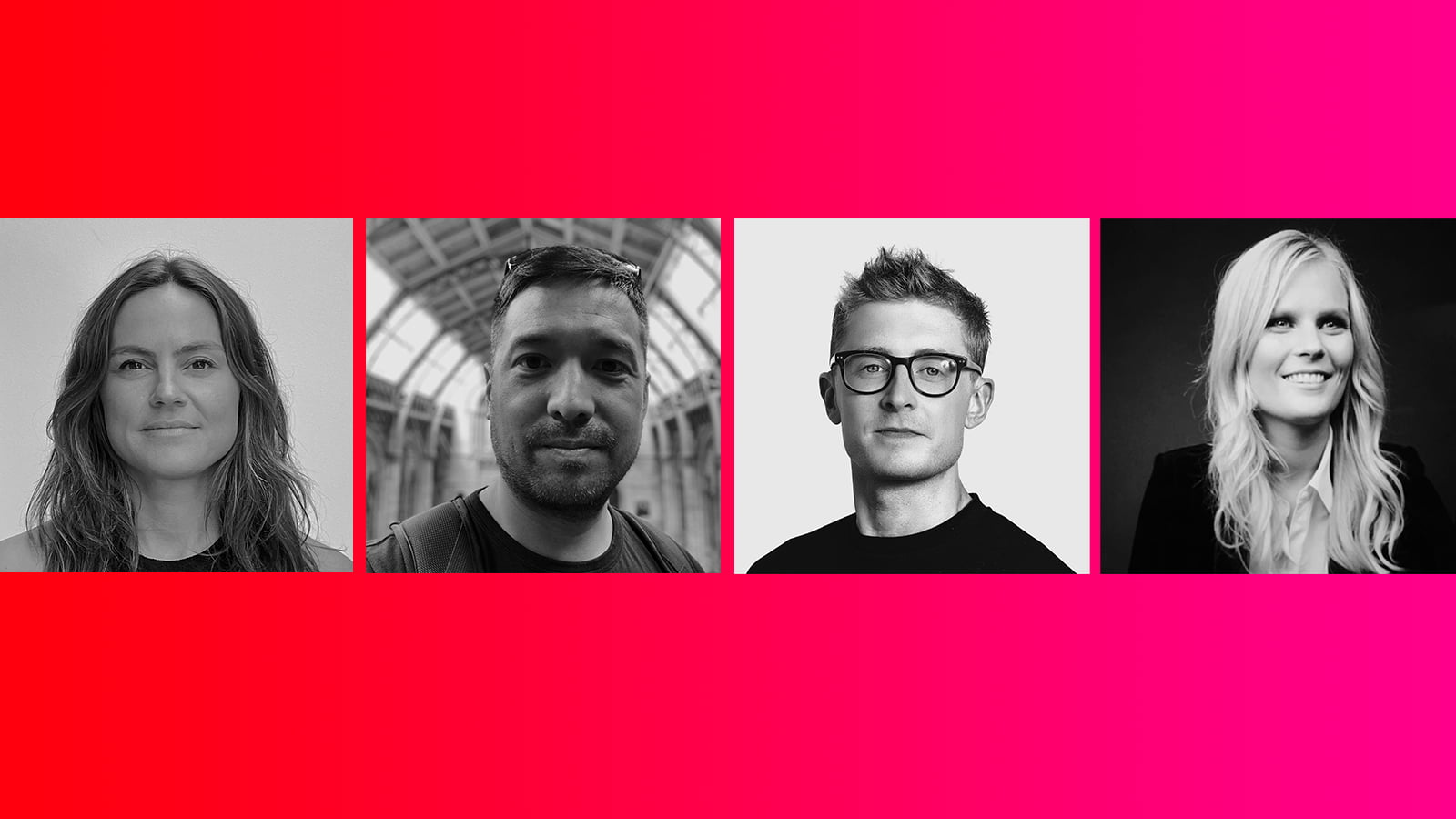 Whisper is delighted to announce a series of new hires across its creative and distribution teams, with new posts across women's football, distribution and documentaries.   
Off the back of delivering the award-nominated Ben Stokes: Phoenix from the Ashes with Prime Sport Video, and with two more big-name documentaries already in production, Whisper is adding two new Producer/Directors to its documentaries and creative team.
Claudia Corbisiero joins from Noah Media Group, where she most recently produced and directed the upcoming Adam Hills: Grow Another Foot for Channel 4. Claudia worked across Noah's extensive documentary slate, including award-winning feature documentaries Finding Jack Charlton and Bobby Robson: More than a Manager, and series directed Cirque Blanc for the Olympic Channel. Claudia will also bring extensive experience of directing creative and promo campaigns, having led production teams working with major global clients such as the IOC, FIFA, UEFA and the ICC, amongst many others.
John Nicholson joins from his position as Creative Lead at BBC Sport, where he's worked on flagship content including the Olympics, Wimbledon, Ski Sunday and Sports Personality of the Year. John is a seasoned documentary maker with BBC1 One credits including Thierry Henry, My France, My Euros. John will join the growing documentaries team and also play a key role as a Creative Producer on Channel 4's Paris Paralympics coverage.
In other areas of sport broadcast, Grace Barber has been appointed as Senior Producer working across the BAFTA award-winning women's football team and other creative projects. Grace was programme editor of BBC One's recent Women's FA Cup Final for Whisper, as well as key moments of the WSL season and brings a wealth of experience from her time at BT Sport and the wider indie world.
Whisper is also pleased to announce that the award-winning producer and distribution executive Drew Masters joined Whisper in May as Distribution Strategy Executive. With more than 10 years of working in the entertainment industry, Drew's experience includes stints at Universal Pictures and the Noah Media Group, where he worked on the Emmy and Grierson nominated 14 Peaks, Venice TV Award-winning Arsène Wenger: Invincible, Broadcast award winning Finding Jack Charlton, and the upcoming LeBron James produced Carl Lewis feature. Drew has already begun on a consultancy basis and will work closely with Creative Director Chris Grubb to continue the growth of the Whisper documentary portfolio and develop a wide range of new content.
These new hires will add further creative depth to Whisper's ambitious, award-winning production team.
Sunil Patel, Whisper Co-Founder and CEO commented: "We're really pleased to continue to attract the best in the business at Whisper. Team members who are not just great at their jobs, but also great people too. A huge welcome from the whole team to Drew, Grace, Claudia and John.
"As we grow, we continue to focus on our culture, to ensure we remain as agile, creative and ambitious as we were ten years ago. These new hires will help us to continue to deliver bold storytelling and maintain our speed of action across all areas. Never standing still"