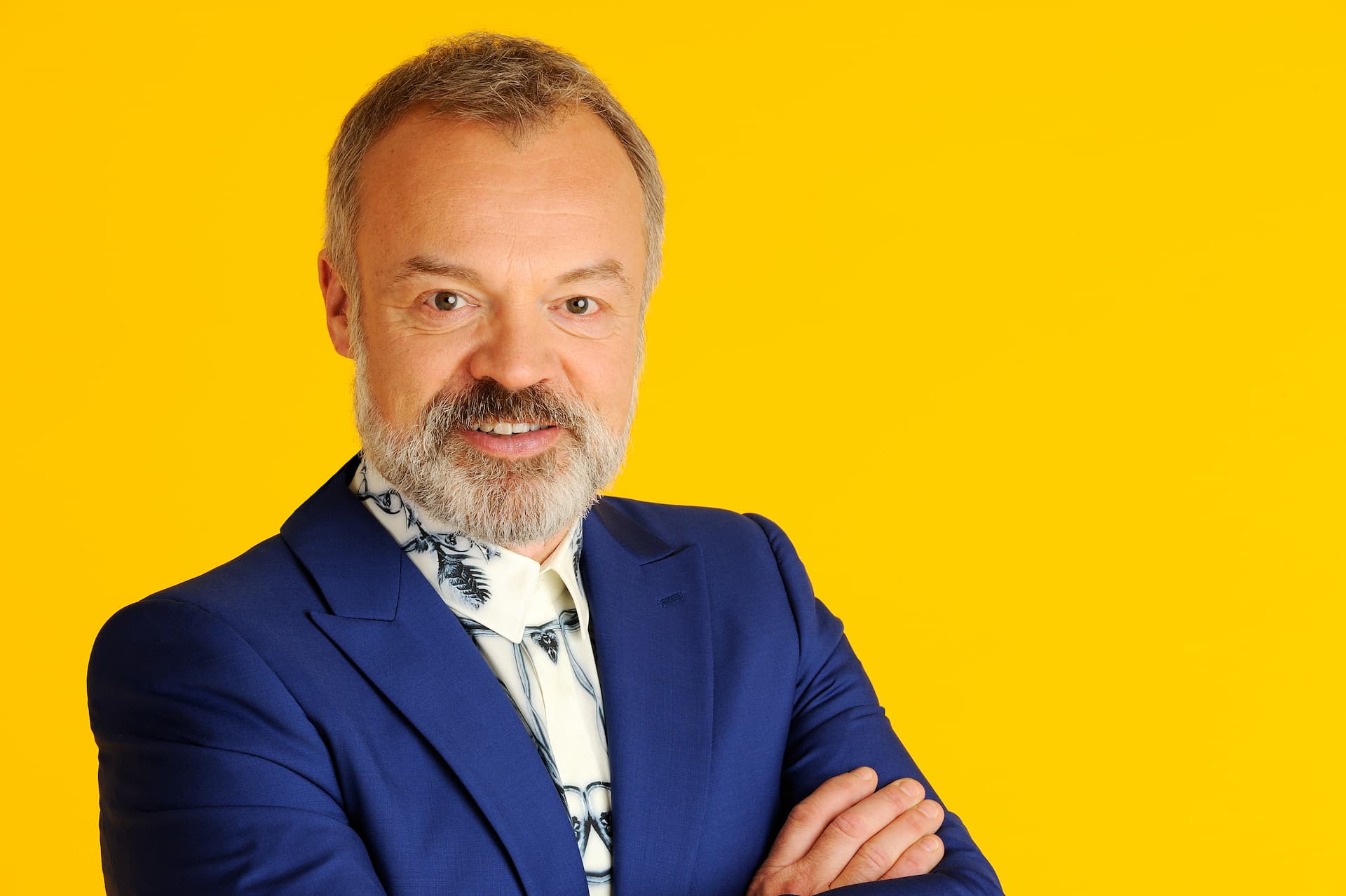 Network 10 announced today the introduction of Wheel of Fortune Australia to the channel, hosted by the charismatic, BAFTA award winner Graham Norton. The show will be produced by Whisper North, part of the Sony Pictures Television-backed Whisper Group, who will bring the classic game show to Australian primetime.
The epic game show will once again be centered around a giant carnival wheel as contestants spin to win for a life changing cash prize, and this announcement marks the second version of the classic game show produced by Whisper North, after an ITV reboot was announced earlier this year.
Launched as an entertainment arm of sports and unscripted production company Whisper, Whisper North is based in Manchester, UK. Established in late 2021, the company has already won several major commissions including Jeopardy! hosted by Stephen Fry for ITV in the UK and for Channel 9 in Australia.
Graham Norton said: "I'm beyond excited to be bringing such an iconic American show to Australia with Network 10. Hosting game shows is brilliant fun and even more so when you have a giant wheel to spin!
"This show has it all, mixing skill, luck and lots of surprises and I hope the Australian audience loves it."
Sunil Patel, Whisper CEO, said: "It's fantastic for Whisper North to be bringing such a well-known and globally loved show to Australia with Network 10, hosted by the brilliant Graham Norton who will really bring the show to life."
Wheel of Fortune Australia is a Whisper North production for Network 10. The Executive Producers for Whisper North are Kerri Reid and Tom McLennan.
The original U.S. show is produced by Sony Pictures Television Studios, a Sony Pictures Entertainment Company, and is distributed by Paramount Global Content Distribution along with the format rights.